5 Sales in Monaco
4 rooms
Details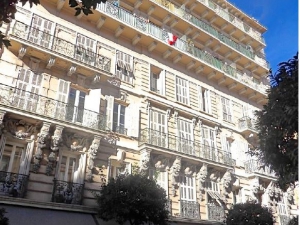 Located in the heart of La Condamine, a few steps from the port, the Place d'Armes and its shops as well as all amenities, large 3 bedroom apartment located in a beautiful bourgeois building.
Details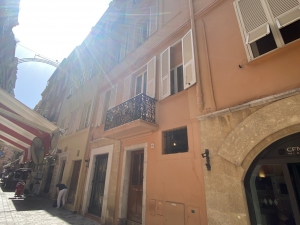 Located in the historic district of Monaco, on the Rock, in a well-maintained old building without elevator, 4-room apartment on 3 levels in very good condition. Unobstructed view of the roofs of the buildings and a sea view. Air conditioning, double glazing.
Details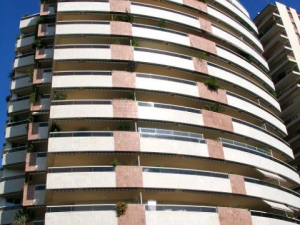 Discover elegance and refinement at the heart of the Patio Palace. With breathtaking views of the sparkling sea, the majestic Rock and the Principality, this luxurious 2/3 bedroom apartment offers the ideal living environment. This luxury building benefits from concierge services. The apartment is currently rented until 31/07/2024 at a price of €10,800 + €850/month in advance of service charges.
Details
To Sell Price upon request
Located a few steps from the Condamine, loft apartment for mixed use. Currently fitted out as a rented office 6300€ + charges until March 2022
Details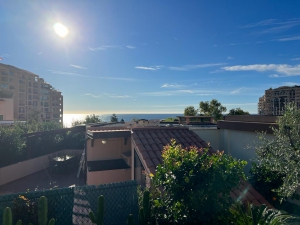 To Sell Price upon request
Unique property located in the beautiful area of Fontvieille, the quietest place in Monaco. This flat can be compared to a villa, located on the top floor with a rooftop, green areas, private pool, large living space to spend time with family and friends. Very large parking of about 80 m² with space for 5 cars, bikes, scooters, among others. Two cellars are also included.