5 Sales in Monaco
Property type Local comm.
Details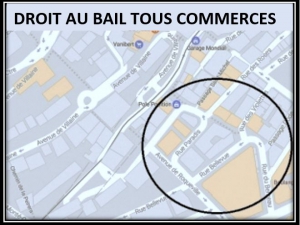 Transfers of lease rights: commercial premises of about 80sqm with windows and storage located on the ground floor of bourgeois style building close to the Golden Square. Price of transfers of lease right: €290.000 Commercial lease 3/6/9 years All type of activities
Details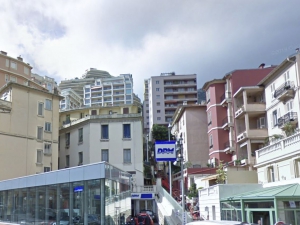 Assignment of Leasehold Rights Lease activity: " import export, commission, brokerage, assemblage, and more generally the wholesale of precious stones, semi-precious stones, diamonds, pearls, jewellery and watches" Annual Rent 85.538€
Details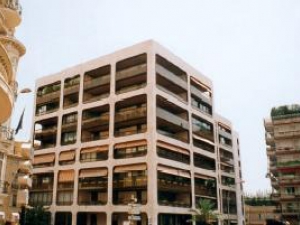 In a booming area just few steps from the most prestigious boutiques, a magnificent two-level commercial space completely renovated with 16 meters of windows in the most dynamic area of the Principality. Very close to many car parkings, restaurants, shops, shopping center, offices, banks .... Activity: Purchase and retail of high-end men's and women's ready-to-wear, fashion, lingerie, cosmetics, leather goods, shoes, luxury accessories and home goods, design, manufacture, purchase and sale of jewelry and watches. This ideally positioned commercial space can receive all types of activity except for the catering activities. Approximate rent: 8.888 € / month excluding tax + 292 € provision on charges. Commercial rent lease 3/6/9 - Next lease deadline 30/09/2022.
Details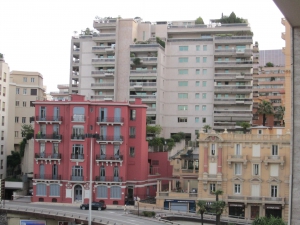 Very large business premises on 2 levels in a villa with private access, located near the Gare de Monaco and the center, a surface of about 582m ² with a lot of potential. It can be arranged according to the needs of the future owner: offices, commercial activity, private mansion ... Public parking at the Monaco train station is nearby.
Details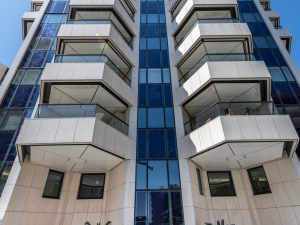 To Sell Price upon request
A prestigious location in the heart of the Carré d'Or, for this complex of 35 independent offices located in a luxury building close to all amenities. Renovated with top-of-the-range materials and refined finishes, combining aesthetics with the greatest comfort and functionality. 13 Parking Spaces